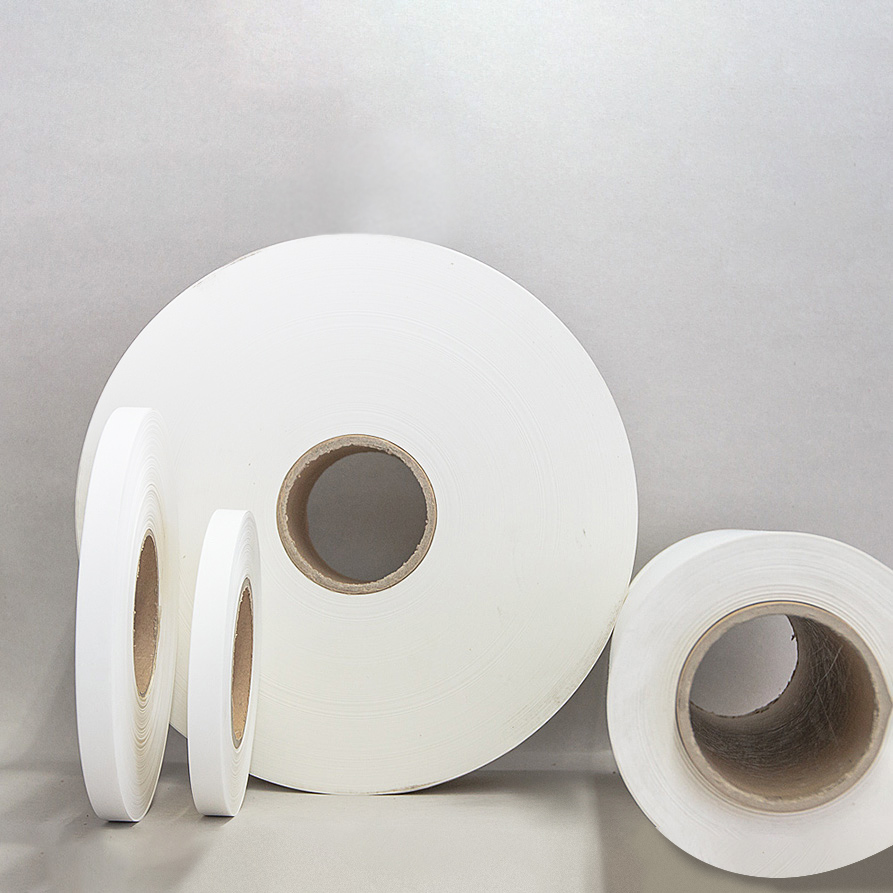 Durotex
Backliner
Durotex is a very tearable, paper-like backing material for all common bookbinding lines. It is perfect for gluing back all hardcover books with a straight spine.
The thin, flexible and at the same time very tear-resistant roll material is a cost-effective alternative to hinge fabrics and other fabric-based backing materials – about half the price!
In terms of tear resistance, Durotex can compete with all common hinge fabrics.
The high flexibility ensures a sharp-edged turning around the spine of the book. The very thin material, available from 70g/sqm, is hardly noticeable; this results in fewer imprints under the end paper.
Specification.
desired specification
Standard Specifications Durotex Solo Backing:
Grammage 70g/sqm, 90g/sqm and 120g/sqm
color white
Roll widths in 5mm increments from 50mm to 450mm
Core diameter 76mm (3″)
Maximum outer diameter of the material roll 40cm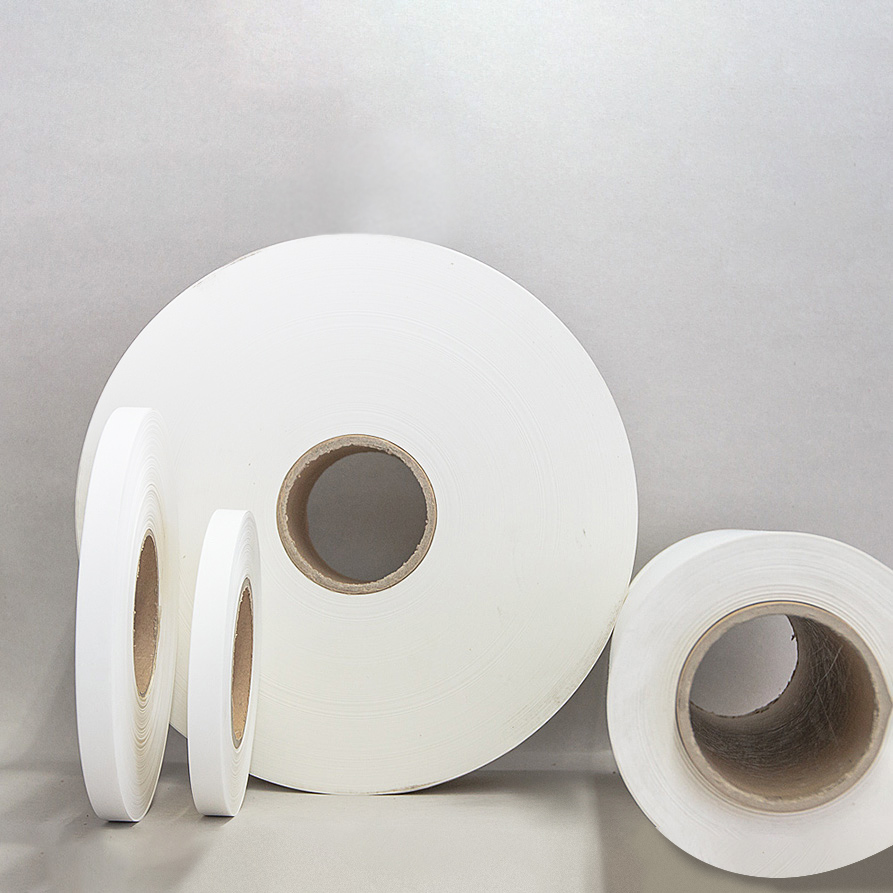 Großartige Vorteile der RECO Service
.
Profitieren Sie von über 30 Jahren Erfahrung mit Buchbinde-Materialien für Hardcover Bücher.

wesentlich günstiger als Scharnierstoff

auf Wunsch mit FSC Nachweis

Maßanfertigung ohne Mehrpreis

Alles aus Herstellung in Deutschland

oftmals dick und unflexibel

nicht alle Anbieter sind FSC-zertifiziert

teilweise unbekannte Herkunft
Durotex backing request form
Request free samples and quote exactly what you want.
Other RECO Service products
: