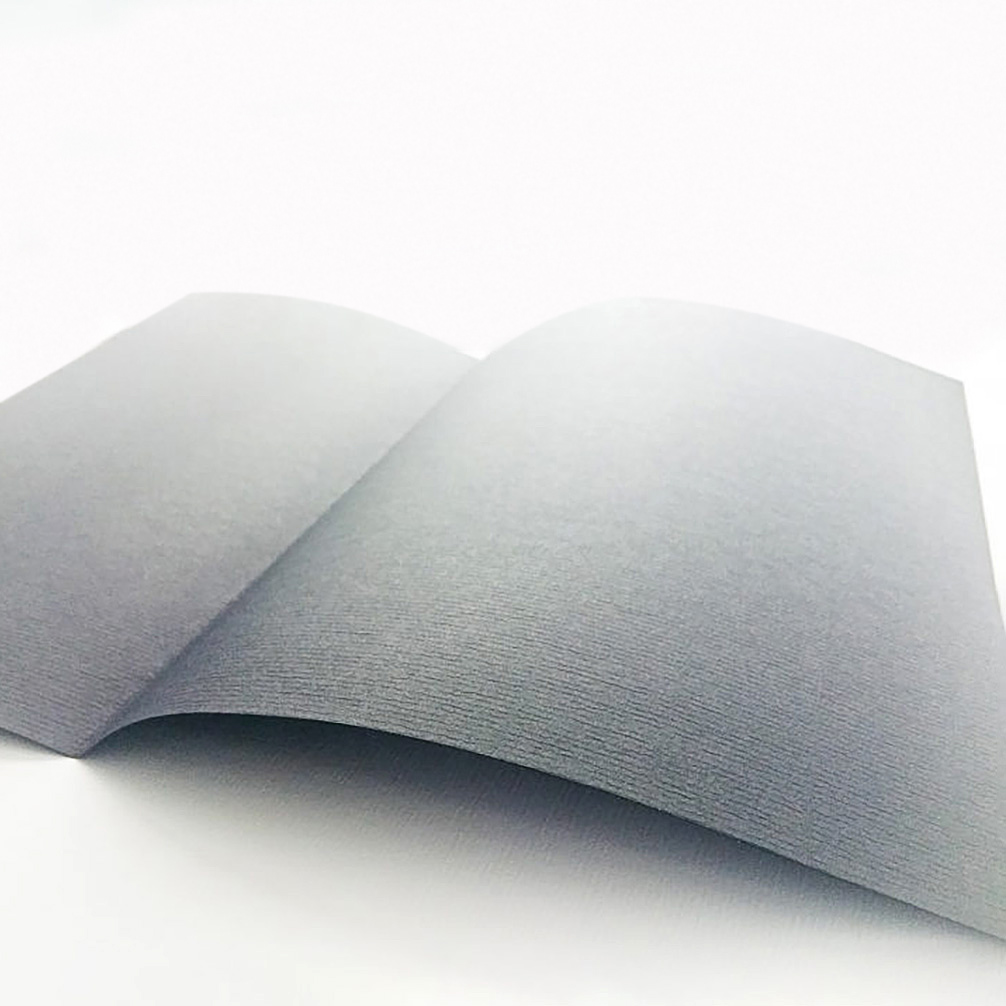 RecoFold Solo
Endsheets without thermoactivative adhesive coating.
RecoFold Solo are genuine endpapers folded in the middle without heat-sealing or hot-melt adhesive coating.
Benefit from low prices which we can offer through large purchase quantities of our coating company!
We can assemble a wide variety of qualities, grammages, colors and formats and deliver them in handy boxes with ready-folded endpapers.
Specification.
desired specification
Standard specifications of our endsheets: endsheets
Grammage from 120g to 200g/sqm
Formats between DIN A5 portrait/landscape and DIN A3+ portrait/landscape
ribbed and smooth surfaces
Minimum quantity only 1000 pieces per format (at 150g/sqm)!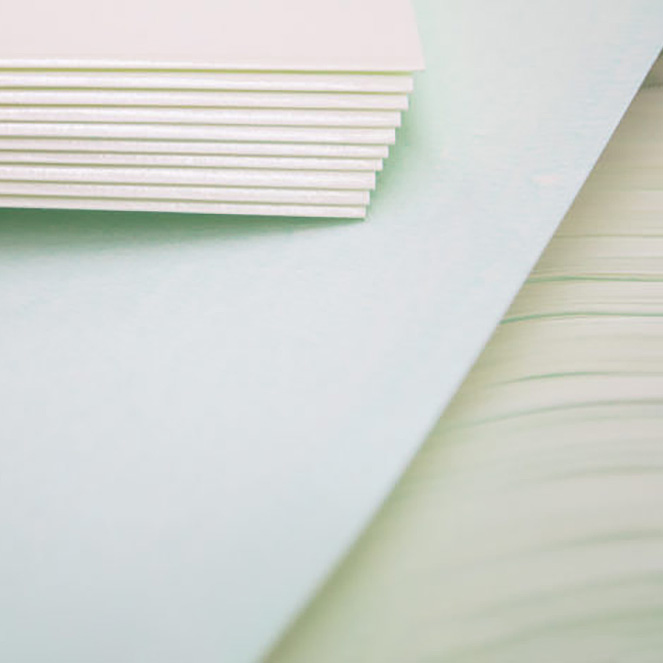 Great benefits of the RECO Service
.
Benefit from over 30 years of experience with bookbinding materials for hardcover books.

Large stock of materials and powerful crafting machines.

Strong partner for small runs and for large series.

Short delivery times and low prices.

Made to measure at no extra cost.

(we always produce everything on customer order)

Everything made in Germany.

Reco Service is FSC certified.

High quality and low manufacturing tolerances +/- 0.5mm for trouble-free machine operation.


Often delivery problems due to purchases from abroad.

Very long delivery times and high prices for custom-made products.

Custom-made products are not available in some cases.

In the competition, each item ends up in a new position = new price scale

Not all other providers are FSC-certified.
RECOFOLD Solo Endsheets request form
Request free samples and quote exactly what you want.

Other RECO Service products
: